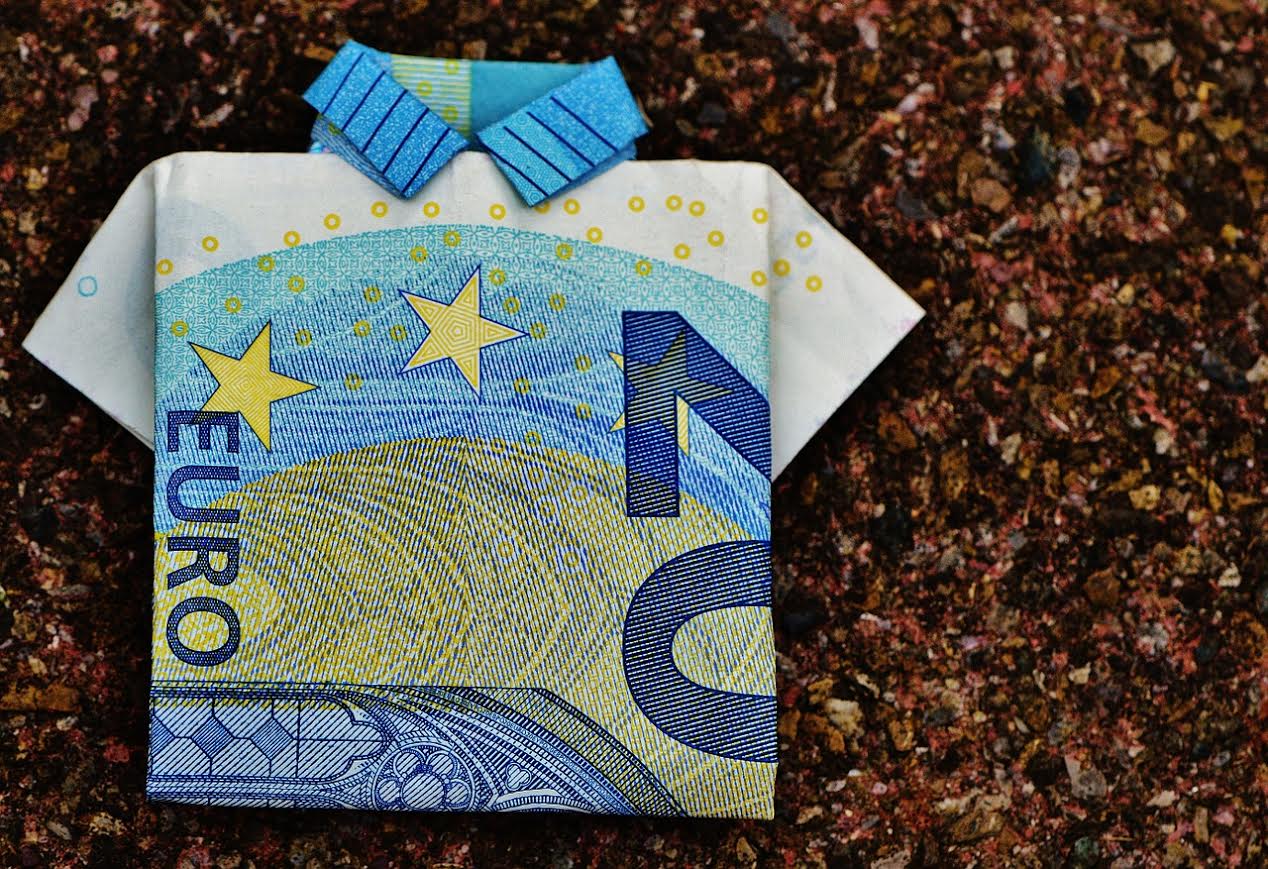 Overview:
International College of NIDA (ICO NIDA) is seeking to appoint several lecturer positions in management/marketing disciplines. ICO NIDA is under the administration of The National Institute of Development Administration (NIDA) was established to realize His Majesty King Bhumibol Adulyadej's vision of advancing Thailand's development through the establishment of an advanced educational institution to prepare people to become agents of change for national development. Although NIDA was originally established to support national development in Thailand; this objective has now been expanded to encompass regional development in countries outside of Thailand, with the aim of producing advanced degree graduates who can serve in the public, business, and nonprofit sectors.
This is a full time position based in Bangkok, Bangkapi area.
The job position:
The position is in the area of management or marketing disciplines. The lecturer position in management/marketing will provide research and contribution towards international standard of education. The role is also expected to provide an important contribution to teaching and learning and to support the engagement activities of the discipline and the college.
The successful candidates:
The successful candidates will have background in management or marketing, with outstanding works in research, strong evidence of quality graduate student supervisions, and demonstrated extensive experience in teaching and curriculum development. In addition, the candidate's ability for teaching in Chinese language will be advantageous.