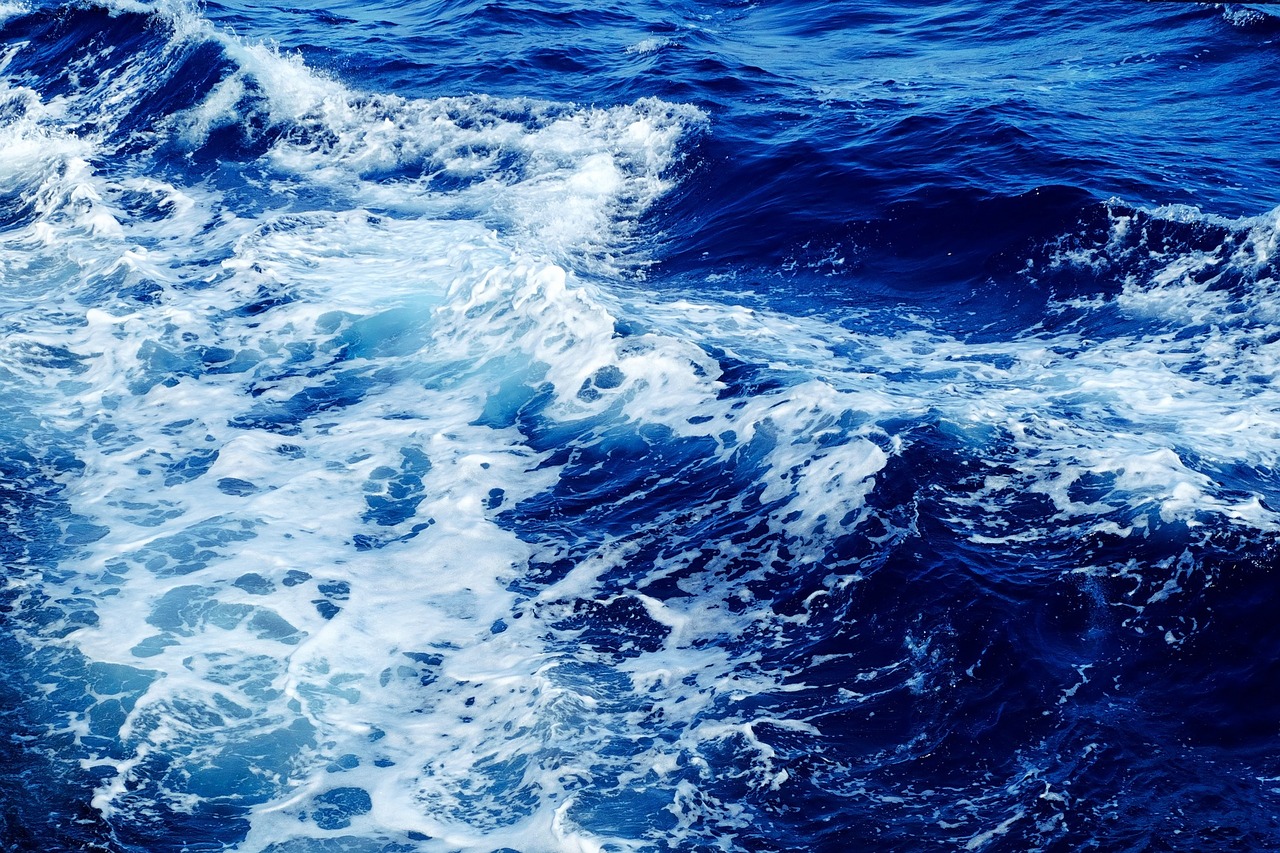 It is recalled that Oil shale is an atypical petroleum source that can be produced home-grown in the USA. The main oil shale resources are largely based in Utah, Wyoming, and Colorado, within the Colorado River Basin. The aim of this research is to highlight the life water consumptive usage for oil shale production and its implications on water resources of the Colorado River Basin. Consumptive water is stated as "water that has been evaporated from the immediate water environment". This current work also includes direct and indirect consumptive water usage such as to refine shale oil or for generating electricity related with the extraction and processing.
Results indicate that life cycle consumptive water usage for oil shale is significant with regard to water availability, especially for users located in the lower Colorado River Basin. Consequently, oil shale companies or governments may need to be boosted to create strategies to dismantle instability related with the water accessibility in the Colorado River Basin for oil shale expansion.
Mangmeechai, A., Jaramillo, P., Griffin, W., & Matthews, H. (2014). Life cycle consumptive water use for oil shale development and implications for water supply in the Colorado River Basin. International Journal of Life Cycle Assessment, 19(3), 677-687.