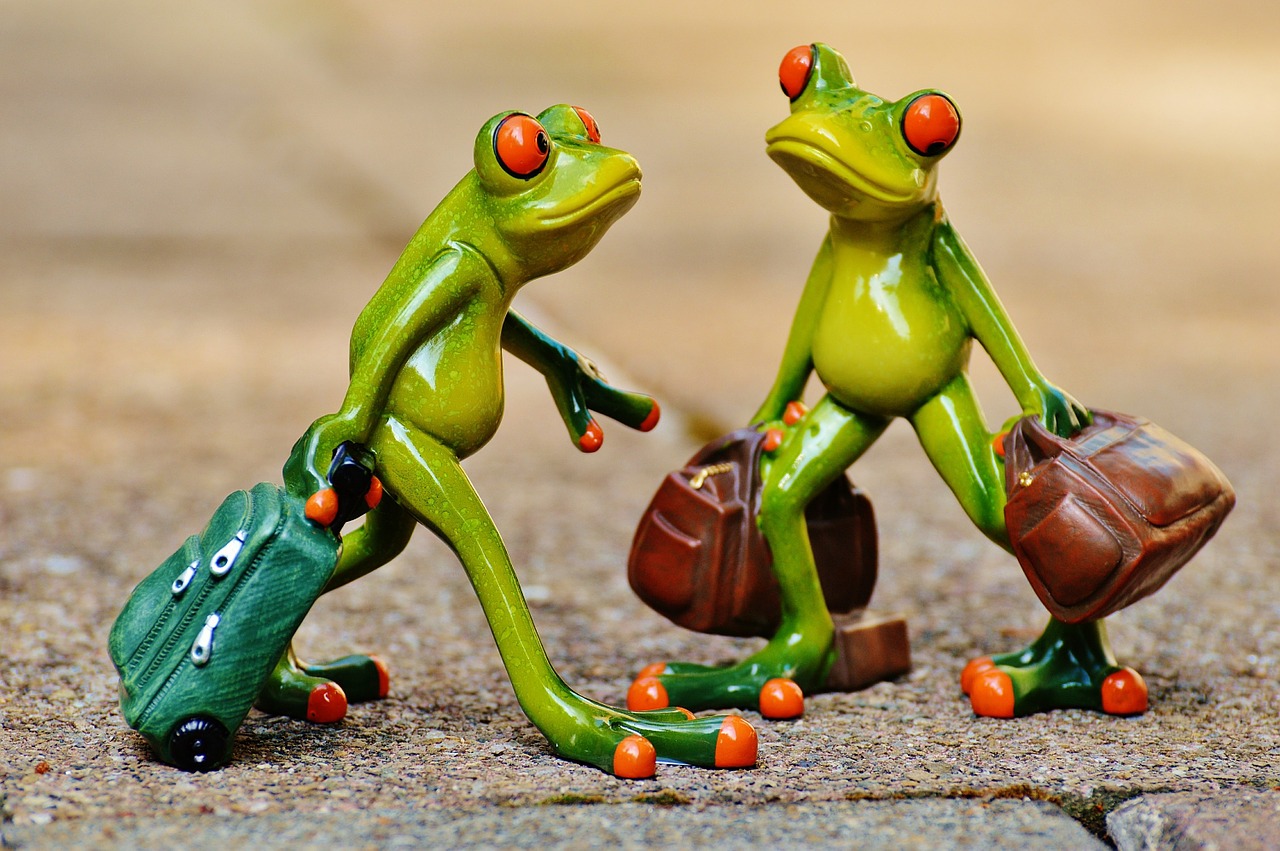 Welcome to International College of National Institute of Development Administration (ICO NIDA).
When you are looking for a university to study for a high standard master degree and PhD, you want the best professors, the best curricula, and reasonable tuition fee. We, the International College of NIDA, provide you the best Thai professors and  foreign professors from well-known universities all around the world. Definitely, to maintain our high standard, all of them earn doctorate degree in their fields of specialization.  Besides, they are knowledgeable and experiences in both teaching and research.
All ICO NIDA curricula are up-to-date and career oriented. Of course they are approved by the Office of Higher Education Commission of Ministry of Education of Thailand.
ICO NIDA also offer dual degree and exchange programs to a number of accredited universities all over the world, for example Indiana University at Bloomington, USA, Rainemaine University of Applied Science, Germany, Weisbaden Business School, University of Innsbruck, and University of Economics Blatislava, Slovakia. We also have plan to extend more colloborations in the near future.
ICO NIDA tuition fee is very reasonable considering the best professors, the best curricula, and excellent facilities. NIDA library is also named the best living library in Thailand.
We have excellent facilities. Classroom, office, academic support mechanisms, student health clinic, sport center, fitness center, cafeteria, and peaceful green environment for graduate students.
Do you want to make a difference? Of course, you can do it with world class education at prestigious university with honorable history and excellent facilities. ICO NIDA can help you make a difference.
I wish you success in your education at ICO NIDA.