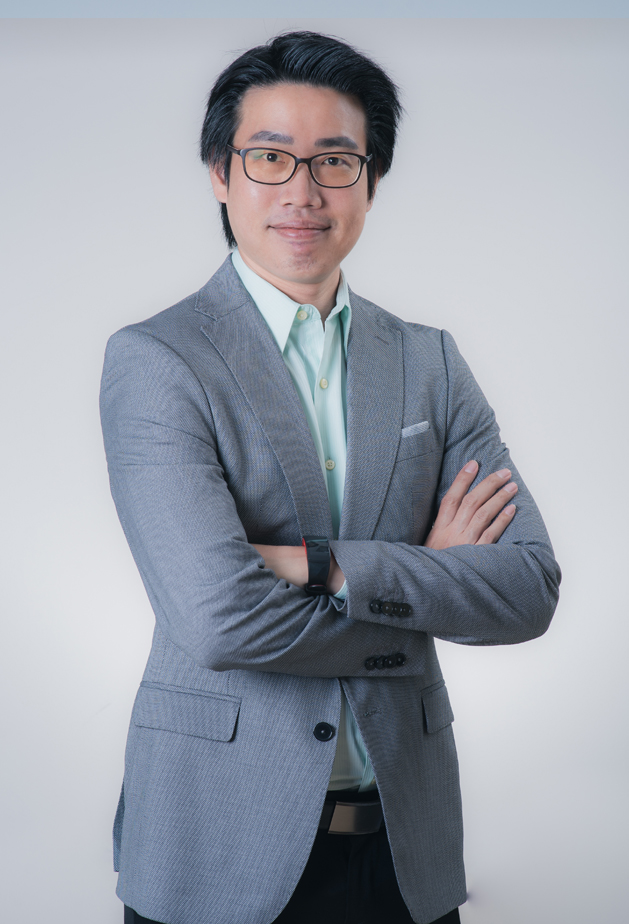 Associate Professor of Business Administration (Human Resource Management)
     Associate Professor Dr. Peerayuth Charoensukmongkol has been recognized and ranked among the "World's Top 2% scientists" listed by the Stanford University, USA. He is ranked in the field of Business and Management based on his research published from 2011- 2019. His Composite score (c-score) from the ranking is 2.76087196946335 (source: https://dx.doi.org/10.17632/btchxktzyw).
     Associate Professor Dr. Peerayuth Charoensukmongkol received his Bachelor of Business Administration (BBA), majoring in business computer information system, from Assumption University. He received both an Master of Business Administration (MBA) and an Master of Sciences (MS) in electronic commerce from the Texas A&M University-Commerce, USA. After that, he received a full scholarship from the A.R. Sanchez, Jr. School of Business to complete his Ph.D. in International Business Administration with a con­centration in management at Texas A&M International University, USA.
     Associate Professor Dr. Peerayuth has been with ICO NIDA from the time he received his Ph.D. He is a specialist in quantitative research methods, especially in the area of survey research. He worked as a research assistant for more than five years as a graduate student. He has published his work in many international academic journals and his main interests lie in the areas of social science and economic research. His topics of research include global strategic management, international business, culture, leadership, corruption, and software piracy.
Office Hours
Monday: 2.00 pm to 4.00 pm
Wednesday: 2.30 pm to 5.00 pm
Friday: 1.00 pm to 3.00 pm
For appointment, please contact peerayuth@outlook.com