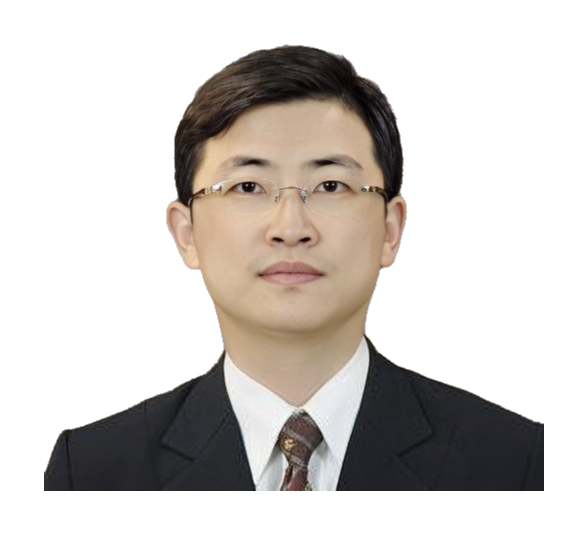 Lecturer of Finance    email:  Jun.jia@nida.ac.th
江軍博士     專業領域:會計,金融, 經濟學       郵件: jun.jia@nida.ac.th
     Dr. Jun Jiang received his Bachelor of Science majoring in Accounting from Soochow University. He received a Master of Business Administration (MBA) in Finance from Assumption University. After that, he received his Ph.D. in Economics from National Institute of Development Administration (NIDA). Currently, he is taking his second doctoral degree at Heriot-Watt University, United Kingdom, majoring in Doctor of Business Administration (DBA).
     Dr. Jun Jiang received an international professional certificate of Financial Risk Manager (FRM) accredited by the Global Association of Risk Professionals (GARP) in the United States. He has been working as Association Professor of Accounting and Finance at Macao Polytechnic University for six years. His topics of research include corporate finance and governance, managerial accounting, financial investment, and business innovations.
Office Hours
Monday and Thursday: 10.30 am to 4.00 pm, or by appointment.
For appointment, please contact jun.jia@nida.ac.th