Tuesday, 10 November 2015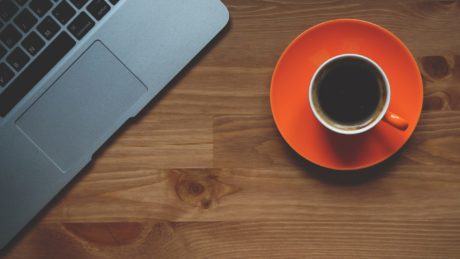 ICO NIDA provides talented students from different cultures around the world an opportunity to enhance their skills in a chosen management field. Professors from leading universities and executives from well-known companies around the world are invited to teach at ICO NIDA.
The program covers diverse disciplines of management in business sector, public sectors, social enterprise, and community enterprise. It offers talented students from different cultures around the world an opportunity to enhance their skill in a chosen management concentration.
The teaching arrangement of ICO NIDA is comprised of the combination among practical learning  and practices, as well as providing activities to promote learning and development in
various fields.
Tuesday, 10 November 2015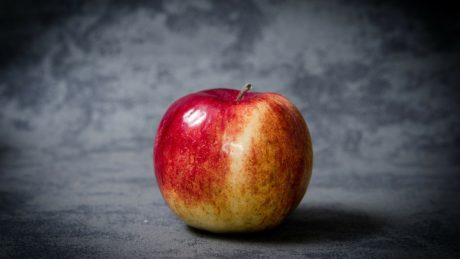 To be considered for a degree program at ICO NIDA,  you must submit the following:
A completed ICO NIDA application form
A completed Offer Acceptance and Payment of Fees form. The application fee is 1000 baht. Please provide the money transfer receipt with the application.
Certified true copies of all official transcripts
Certified true copies of all certificates
Certified true copies of your ID or passport
Certified true copies of House Registration
Medical Certificate
A recommendation letter, preferably from university professionals and/or professional colleagues or supervisors
English proficiency score TOEFL, IELTS, TOEIC, TOEFL-ITP (can be taken at the GSLC) or the English test given by ICO NIDA
Personal essay responding to the application questions or a YouTube link of your personal presentation
Submit your completed application to ICO NIDA via electronic mail to iconida_apply@nida.ac.th or regular mail to ICO NIDA's mailing address.
Requirements:
The candidate must hold at least a bachelor's degree (or a master degree for Ph.D. program) in any field from an institution in Thailand or abroad, or another educational qualification approved by ICO NIDA.
English Language Proficiency:
ICO NIDA courses require non-native English speaking students to be proficient in reading, writing and speaking in English. Any non-native English speaking applicant, who did not receive his or her university degree in a country where English is the native language is required to take an English proficiency exam, either the Test of English as a Foreign Language (TOEFL) or the International English Language Testing System (IELTS).