Wednesday, 11 November 2015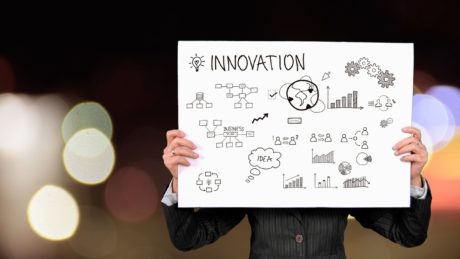 ICO NIDA courses require that non-native English speaking students have proficiency in reading, writing and speaking English. Any non-native English speaking applicant who has not received a university degree in a country where English is the native language, is required to take the Test of English as a Foreign Language (TOEFL), International English Language Testing System (IELTS), or another equivalency test approved by ICO NIDA.
For those who are interested in upgrading their English proficiency, ICO NIDA provides a certificate program in foundational English Foundation for those students who would like to prepare themselves for graduate studies.
For more information about the International College of the National Institute of Development Administration (ICO NIDA), please visit our website at www.ico.nida.ac.th    or email us: iconida_info@nida.ac.th . You can check our updated status on Facebook: www.facebook.com/iconida